Bed & Breakfast Casa Delia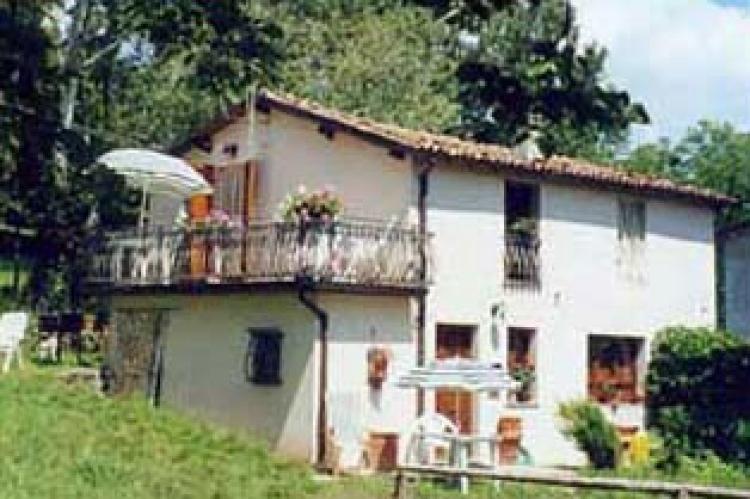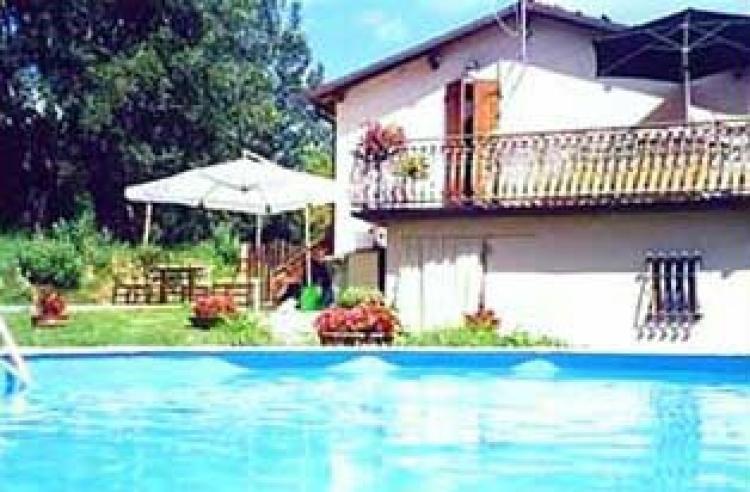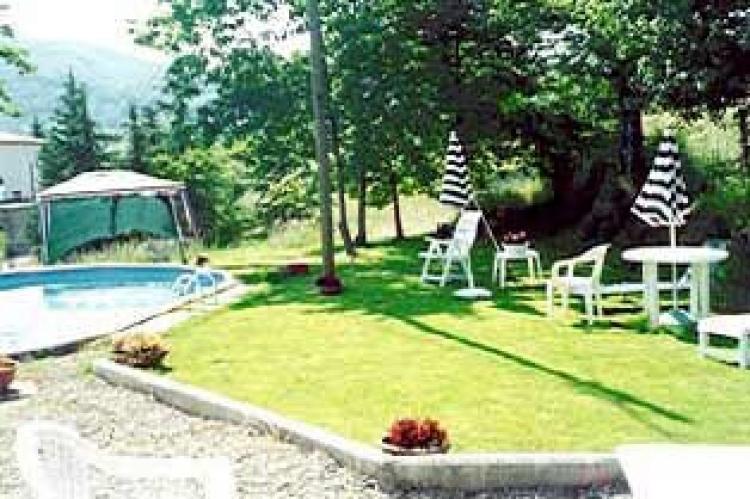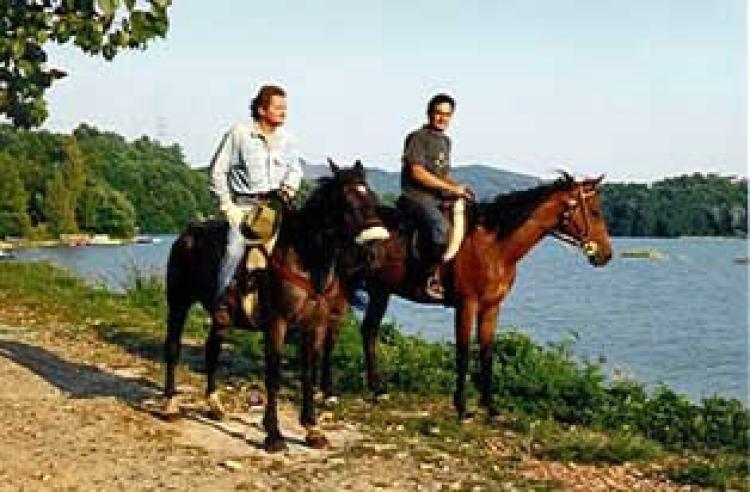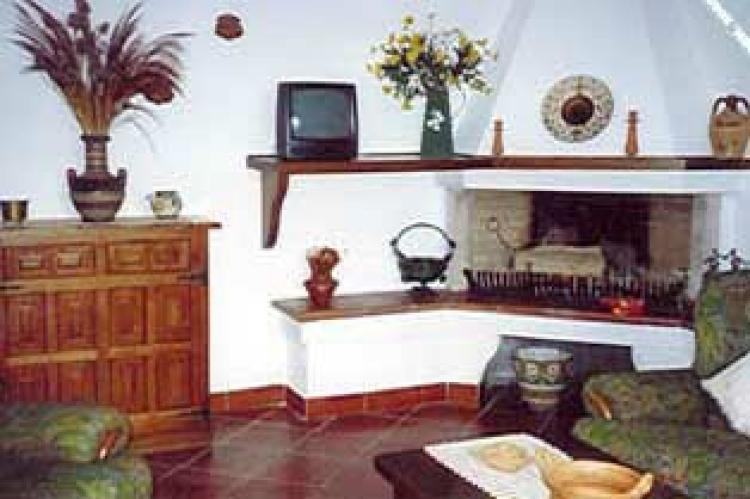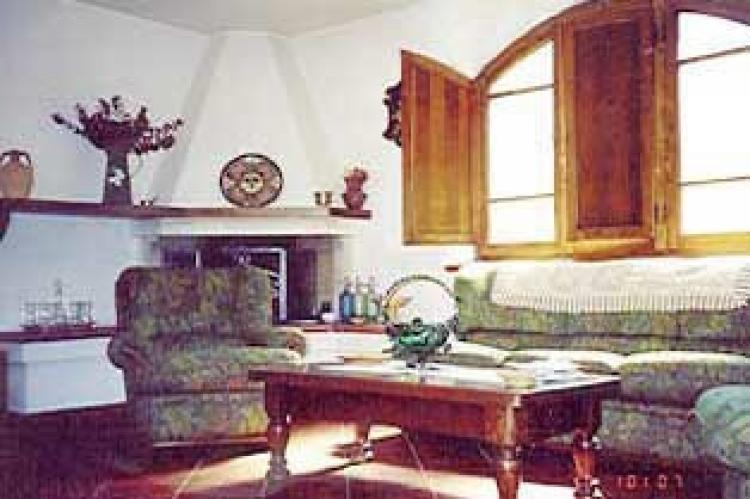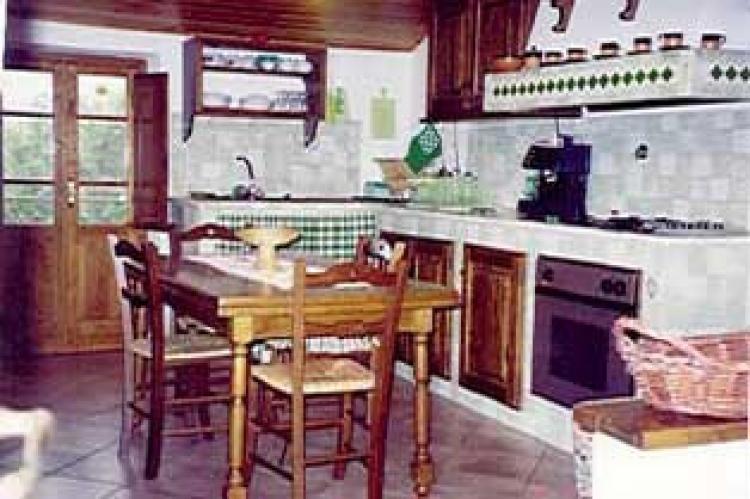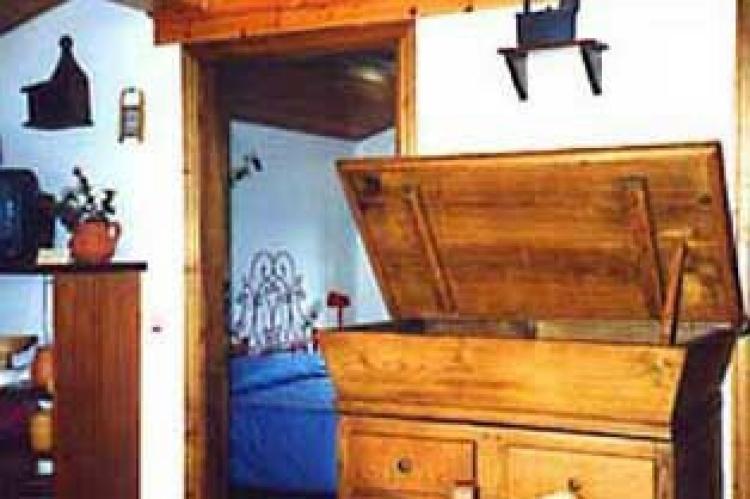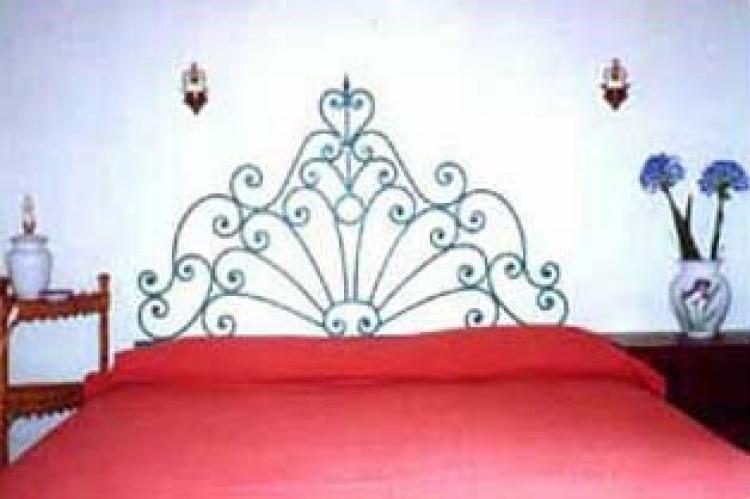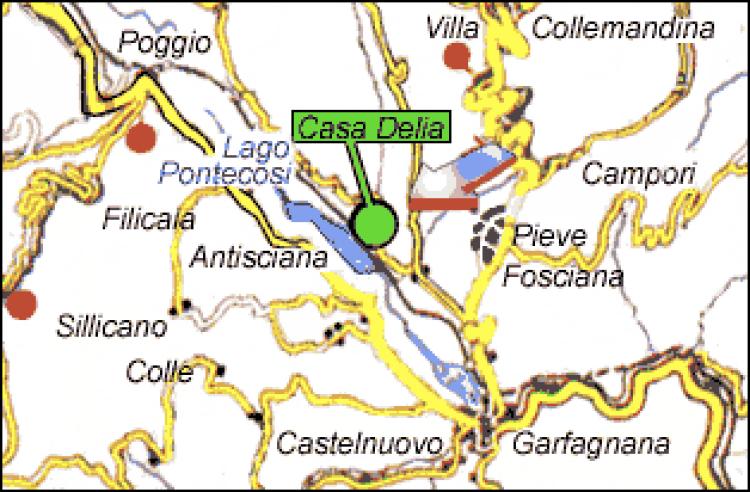 DESCRIZIONE
---
Holiday House Garfagnana Versilia Lucca



About us

Casa Delia is holiday house in the center of Garfagnana, the "Little Suisse
Tuscany".Casa Delia is a small country house with a swimming pool in a quiet,
hilly area in the heart of the Garfagnana - an area of unspoilt Alpine forest
dotted with mediaeval villages and castles.The house is surrounded by the owner's
vineyards and meadows and has spectacular views of the forested mountains of the
Apuan Alps.Although this really is the ideal spot if you want to get away from
the rat race, it isn't too isolated. Tel. 39 0583 644100 Mobile 39 347 7143119
Giovanni.
Where

Casa Delia is located 6 kilometres far from Castelnuovo in Garfagnana, a beautiful
medieval castle town bustling with shops, bars and restaurants situated on then
banks of the River Serchio.There is also a sport centre and tennis courts and
a traditional market is held in the town centre every Thursday morning.

Within a radius of 5 kilometres of Casa Delia can be found a range of shops
(supermarket, grocer's, chemist's etc.) bars, banks , a bowling centre, golf
camp, the railway (for trains to Lucca- Pisa/Viareggio/Florence) and connection
to the principal arterial roads in Tuscany.Approximately 15 kilometres away
is the beautiful, historic town of Barga and close by ,the international tourist
centre of " Il Ciocco". Heading inland towards the mountains there
are skiing resorts at Il Casone (22 km),Delle Radici (29 km) and Abetone (50
km).These are all reachable by main road ,the S.S. Brennero, which provides
spectacular panoramas of this Appenine mountain region on the borders between
Tuscany and Reggio Emilia.
We offer

Casa Delia is a pretty house for 4 to 6 with a swimming pool and superb scenic
views. High in the Garfagnana, in the forested mountains of the Apuan Alps,
this is a perfectly peaceful holiday spot.

The picturesque lake at Lago Pontecosi, situated at 800 meters from Casa Delia,
is a typical example of the characteristic beauty of the region. It is visited
by many species of birds and ducks and is therefore a noted site for birdwatchers.